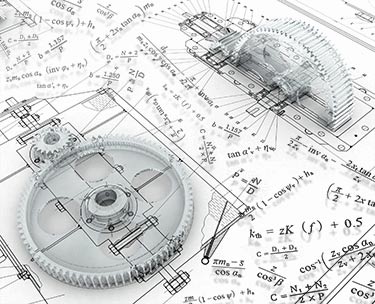 MITCalc is a collection of engineering, manufacturing, and technical calculations designed to make day-to-day engineering tasks significantly faster and easier. All calculations have been designed to guide users reliably, precisely, and quickly through numerous steps of designing mechanical components. The entire collection allows for solving of many technical problems and engineering calculations without the need for expert knowledge. Included is support for many CAD systems with direct 2D and 3D output.
Are you a mechanical or design engineer, mechanical designer, or a college student? Do you need to work with a professional computer-aided system but you are unwilling to pay thousands of dollars for unnecessary complex or hard-to-learn solutions? If your answers are yes, you may benefit from checking out what MITCalc has to offer!
MITCalc offers both design and validating calculations for many common engineering tasks, including: Spur gear (External, Internal, Gear Rack), Bevel and Hypoid Gear, Worm Gear, Planetary Gearing, Timing Belt, V-Belt and Chain Drives, Brakes and Clutches, Bearings, Springs, Beam, Buckling, Plates, Shells, Shaft, Power Screw and Ball Screw, Flywheels, Bolted Connection, Shaft Connection, Force Couplings of Shafts, Pins, Tolerances, Tolerance Analysis, Welded Connection, Fluid mechanics, Technical Formulas, and more. For a complete list of available calculations visit the Products page. MITCalc users also have access to several sets of material, comparison and decision tables, including a system for Administration of Completed Tasks. Both Imperial and Metric units are supported. All calculations can be processed according to ANSI, ISO, DIN, BS, CSN, Japanese, and other standards.
We are confident that MITCalc will become an essential tool for solving your everyday engineering tasks!